DC Region Acquapole®Training
August 27, 2017 @ 8:00 am - 5:30 pm
$285
Event Navigation
Acquapole® Training favors a total workout, combining all the elements of cardio, muscle strengthening, balance and flexibility, in a discipline fit for all body types and ages with super workouts, always different and above all … fun!
The novelty of Acquapole® Fitness is, in fact, the ability to use 4 aquatic tools in 1 (Acquapole®, Acquapole® Boxing Bag, Acquapole® Elastic Pole, Acquapole® T-traction), to develop a varied and diverse range of (over 20) holds, and exercises (more than 150) that combined with music and group movements, favor a complete workout for all muscle groups: arms, shoulders, stomach and legs. Acquapole® is a water fitness station that allows you to maximize the use of aquatic facilities, fully adaptable for special populations and aquatic rehabilitation.
We have updated this event to one full day of classroom and pool time for both Acquapole TONE and Acquapole Boxing Bag.
Master Trainer : Sonja Burns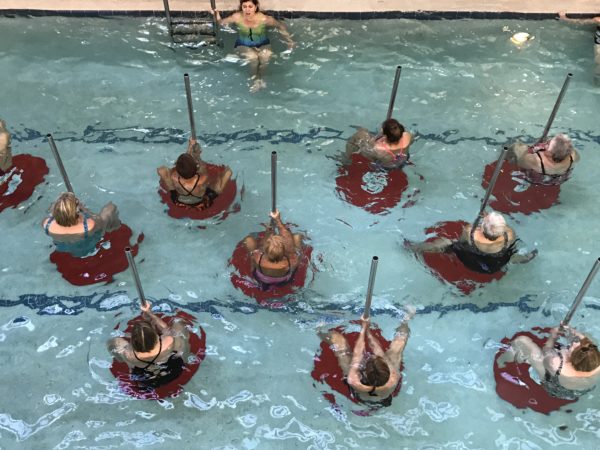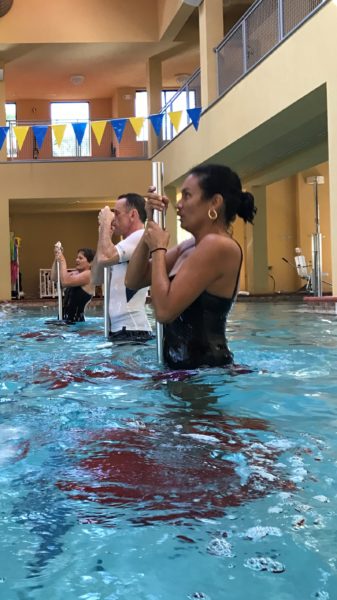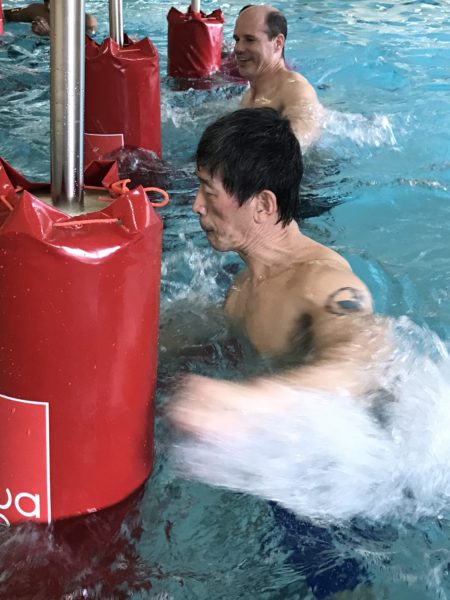 Who's Attending
4 people are attending DC Region Acquapole®Training
Related Events